Giving Back
As an indie business, we have the power to change our world for the better. That's why we give a portion of our proceeds to organizations that are working hard to improve lives—in our own backyard and across the globe.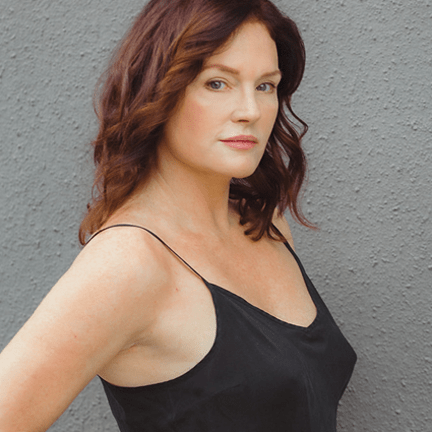 National Eczema Association
Our founder, Kerry, got her start in skincare because of her own struggles with eczema. We donate a percentage of our annual profits to help find a cure.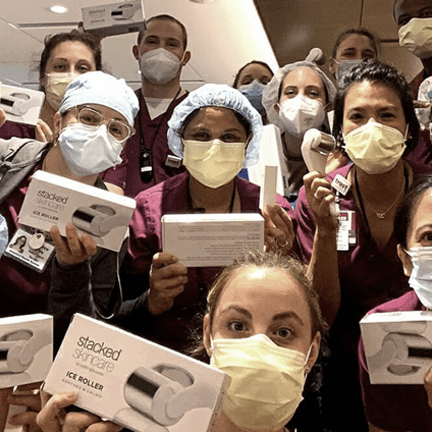 covid-19 relief
By donating hundreds of skincare products to local hospitals, we helped essential healthcare workers soothe the skin side effects of PPE and the stress and pressure from their jobs.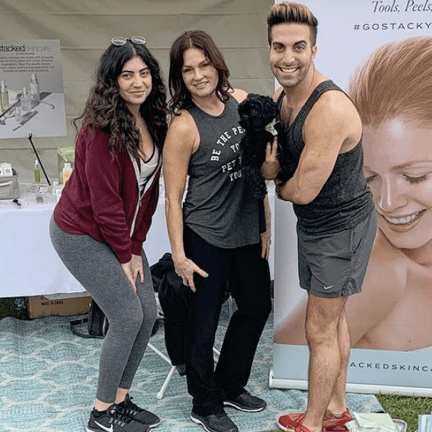 puppies & planks fest
As dog lovers, we proudly supported this local dog adoption and rescue event.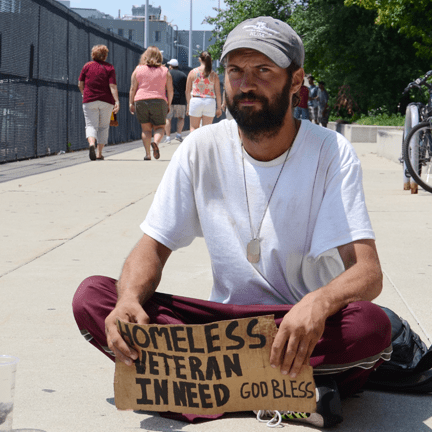 West LA Veterans Affairs
Our founder, Kerry, donated and volunteered to teach homeless veterans how to care for their skin.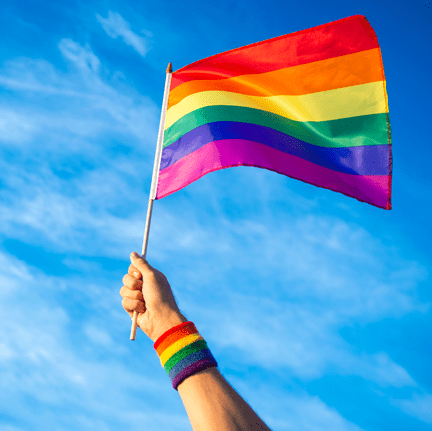 the trevor project
In June 2020, we proudly contributed to The Trevor Project, the world's largest suicide prevention and crisis intervention organization for LGBTQ+ youth.
Unique Woman's Coalition
As part of our partnership with activist and influencer Gia Gunn, a portion of August 2020 proceeds will go to this LA-based nonprofit dedicated to addressing the needs of the Black Trans community.