4 Important Skincare Habits To Establish In Your 50s
Written by Kerry Benjamin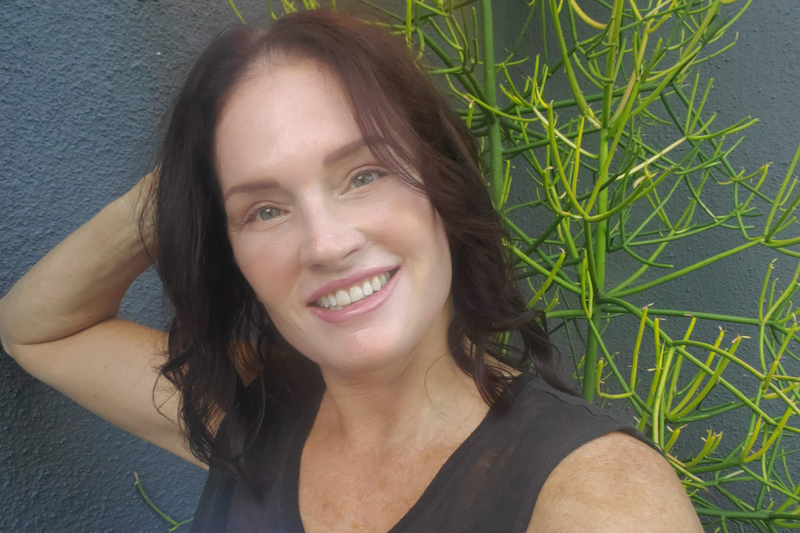 Feeling dull? Need a lift? It's not just you: cell turnover and collagen production slow a lot once we hit 50, leaving us feeling lackluster and less-than-lifted. Luckily, there's plenty you can do to revive your radiance with brightening peels, turnover-boosting actives, and physical exfoliation tools that reveal younger-looking skin. Here are four easy skin habits to start in your 50s for a smoother, fresher look.  
1. BRIGHTEN UP WITH PEELS
Dull skin and dark spots are a dead give away of age. That's because our skin renewal decreases significantly with every year, causing the skin to look dull and dry. A weekly at-home gentle peel can help. The exfoliating acids inside peels gently remove the top layer of dead skin cells, revealing newer skin underneath. While peels provide instant brightening benefits, they also help gradually fade dark spots over time, reversing all those years that we baked in the sun. Recommendation: TCA Multi-Acid Face Peel
2. SMOOTH IT OUT WITH DERMAPLANING
Because skin renewal slows as we age, we're more likely to get dry skin build-up. This build-up not only makes skin look dull, but can give it a rough look and feel. To make things worse, when dead cells sit on the surface of our skin, it makes it harder for hydrating products to penetrate. Instead of covering up rough skin with foundation, add Dermaplaning into your skincare arsenal. Recommendation: Dermaplaning Tool
3. FADE LINES WITH RETINOL
Foundation and concealer can give you brighter-looking skin, but they can't erase wrinkles. You need retinol for that. Retinol is a form of vitamin A that dermatologists recommend to treat both fine lines and deep wrinkles. It targets the skin on a cellular level by speeding its natural turnover rate. This increase in cellular renewal helps stimulate collagen within the skin cells, which helps visibly fade wrinkles over time. Because retinol can cause redness and peeling, start slowly by using it only once a week and gradually increasing your usage to 2-3x weekly.
4. TREAT YOUR TEXTURE WITH MICRONEEDLING
Combining your serums with microneedling can take your natural glow to the next level. Microneedling stimulates the skin's regeneration response, refining skin texture and promoting the appearance of plumper, brighter, smoother skin. Microneedling is gentle enough to use every day and can also help reduce the look of fine lines and dark spots over time. Recommendation: Microneedling Tool