HEALTHY SKIN DOESN'T TAKE A MIRACLEIT TAKES A METHOD
With our expertise, you can trade confusion for confidence that nourished, healthy skin is in your reach.
Custom-engineered skincare tools
Designed to maximize the effectiveness of active ingredients
"I was actually shocked at how quickly it worked."
Lindsey Metrus, commerce director
"My most prized skincare possession"
ERIN JAHNS, Beauty Editor
"Worth every penny"
NERISHA PENROSE, Beauty Editor
"My skin glowed, dark spots were gone; I even noticed that my cellulite was diminished."
Renee Cherry, Staff Writer
"It's truly a miracle in a bottle"
Hallie Gould, Editorial Director
"I love the simplicity of this tool, but love it even more for its big results."
Clarissa Schmidt, commerce producer
aesthetician developed
award-winning
skincare tools & topicals
Skinimalism
Products and tools that are routine-ready, designed to work in harmony.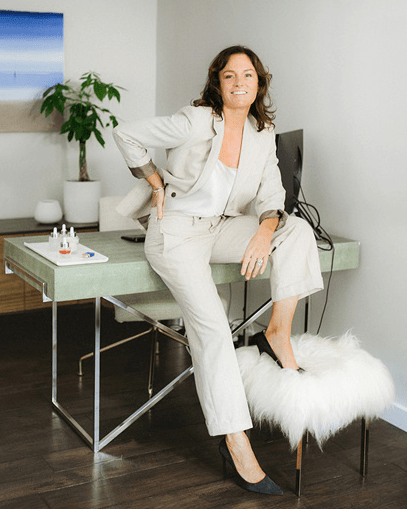 kerry benjamin
aesthetician & founder
Effective skincare is all about cell turnover, the continuous process of shedding dead skin cells and replacing them with new cells. As an aesthetician with 12 years of experience, my StackedMethod of combining topicals and tools increases the rate at which your cells proliferate to maximize results faster.
MORE ABOUT US