watch the video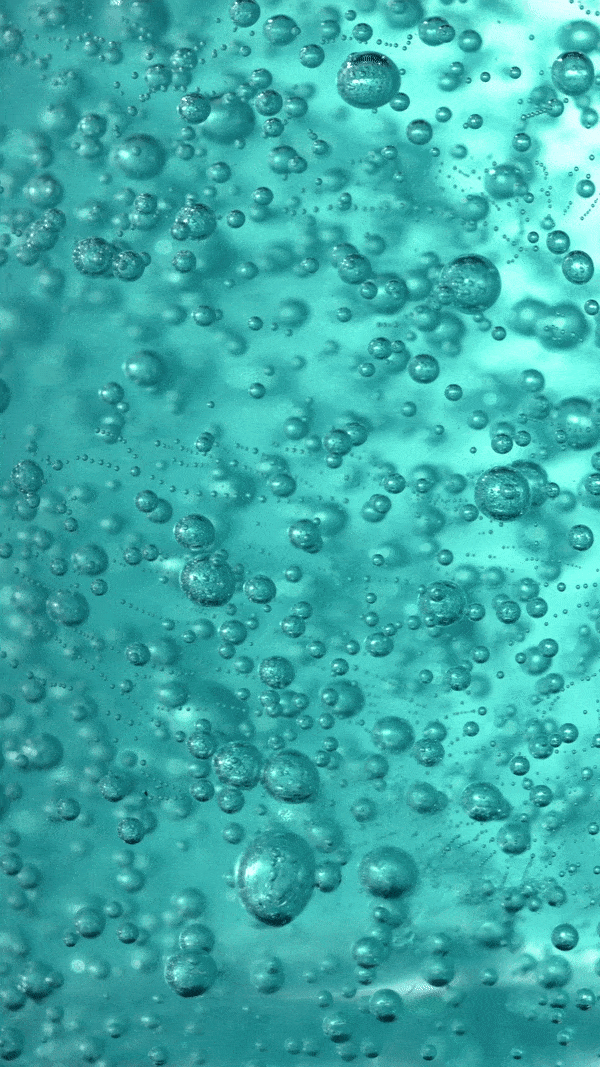 how it works
Prebiotic Gel Cleanser
There is some research that shows that applying healthy bacteria to your face can actually help restore the lipid barrier that sits on top of skin—a vital protective layer that is often compromised by stripping face washes and harsh products. Our Prebiotic Gel Cleanser feeds your skin's good bacteria so they can fight the bad bacteria that cause acne, sensitivity, and skin reactions. By reinforcing this barrier, probiotics help skin retain essential moisture.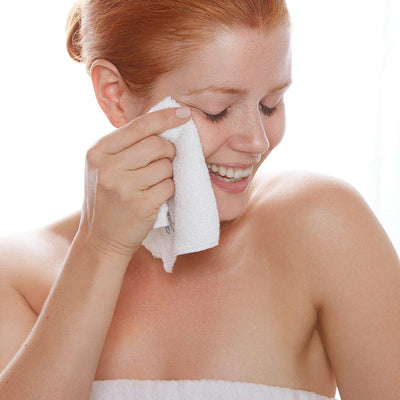 Start With Wet Skin
Wet your face with lukewarm water. This helps to open up your pores and make it easier for the cleanser to penetrate your skin.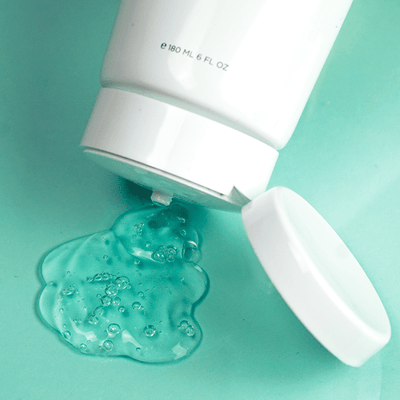 Cleanse Skin
Apply a small amount of cleanser to your fingertips or a cleansing tool, such as a cleansing brush, and gently massage it into your skin using circular motions. Be sure to cover your entire face, including your forehead, nose, cheeks, and chin.
Rinse
Rinse your face thoroughly with lukewarm water, making sure to remove all traces of the cleanser. You can use your hands or a washcloth to help with the rinsing process.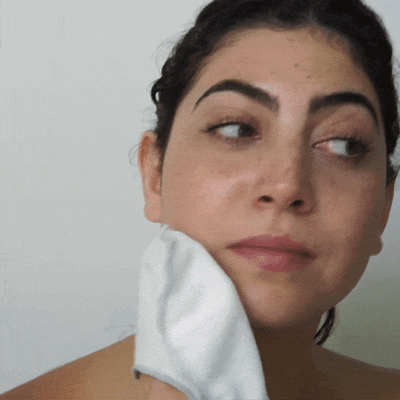 Dry
Pat your face dry with a clean towel. Avoid rubbing your skin, as this can cause irritation. Once your face is dry, you can continue with your skincare routine, such as applying toner, serum, or moisturizer.
Feels great, non drying,I really like it!
Elizabeth S.
I love that this is not scented, it lives in the shower and is a great gentle cleanser, it leaves my skin ifeeling clean but not stripped and dry!
DeAnna G.
The perfect cleanser. My face looks noticeably smoother and clean after using, and I have experienced more controlled breakouts already.
Beatrix A.