watch the video
finally, a better beauty oil
Calm Skin & Soften Fine Lines
More powerful, more active and more effective than most face oils, this potent treatment contains fermented plant extracts and essential fatty acids that dramatically calm the look of skin redness, visibly tighten and firm sagging skin, and repair the skin barrier to retain moisture.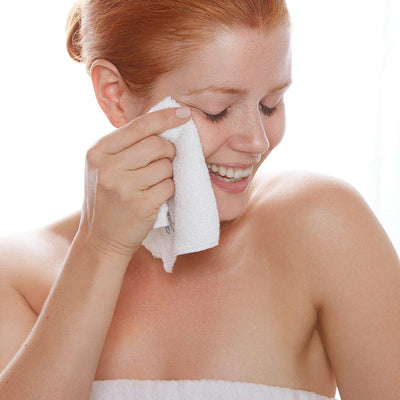 Cleanse
Always start with clean, dry skin.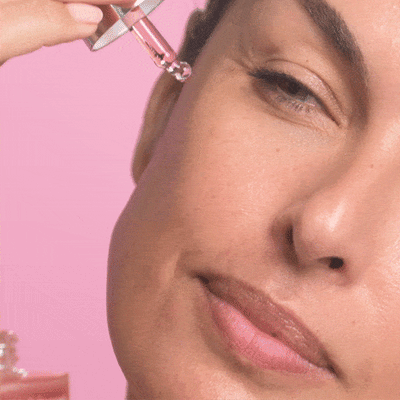 Routine
Face oil should always be the last step in your skincare routine. Apply 3-5 drops after serums or moisturizer to lock in hydration. Use morning and night.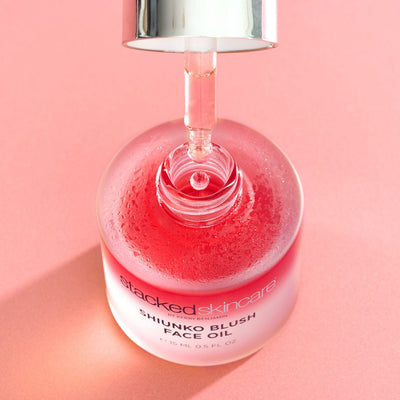 Fermented Actives
Richer in antioxidants and more bioavailable to damaged skin cells. A soothing blend of botanicals used in Traditional Chinese Medicine, fermented shiunko oil works together with Japanese indigo and field mustard oil to decrease the look of skin irritation and redness with calming nutrients.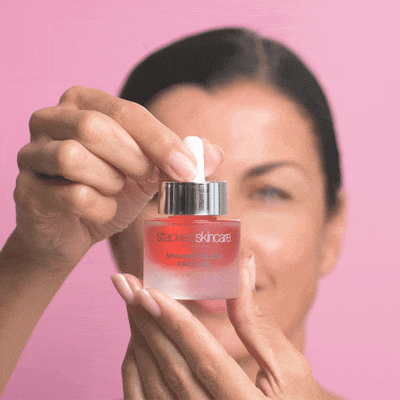 More Ways To Apply
This versatile oil can be used in surprising ways: use it as a makeup primer. Apply it to your neck and décolleté area for a dewy body glow. Dab a little on your cuticle area when your'e feeling dry.
I love this stuff. It's so soothing on my skin on the nights I use retinol, it keeps the flakes away and makes my skin feel so soft and smooth.
Lauryn F.
I love this face oil! I have even stopped using concealer so I know it works.My skin feels very soft and smooth,I put it on after cleansing when I get home from work.
Elizabeth S.
First time using this product. Amazing results!
Ericka S.