watch the video
Adaptive Complex 25™ (AC-25™)
Our Powerful Proprietary Antioxidant Blend
Our proprietary anti-aging complex powered by an advanced delivery system that transports collagen-building peptides deep into the skin.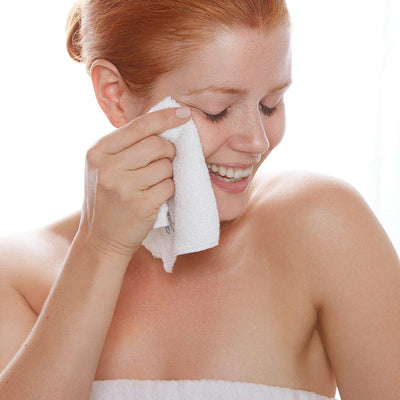 Cleanse
Always start with clean, dry skin.
In A Stack
Apply eye treatment after cleansing, before the rest of your serums.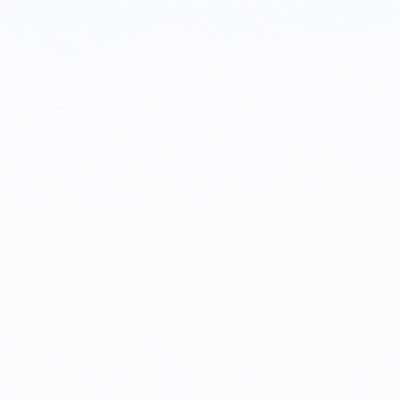 On Its Own
Apply a pea-sized amount to the pad of your finger and dab under and around each eye. Use your finger to gently tap the treatment into the skin until it is completely absorbed.
Results in 3 Minutes
90% saw a reduction of crow's feet wrinkle surface and length in 3 minutes and throughout the day up to 8 hours
This eye gel has turned into my favorite go to eye gel! Leaves my eye area feeling awake , opened up , alert and minimizes my fine lines around my eye area! I highly recommend this product! Plus a little dab will do ya!
Cheryl M.
This is a must have. It makes a huge difference in the under eye wrinkles.
Ana D.
My eye area looks so much better now that I use the firming eye complex. I would get puffy eyes to some dark spots underneath. Now it looks all even.
Kourtney B.