watch the video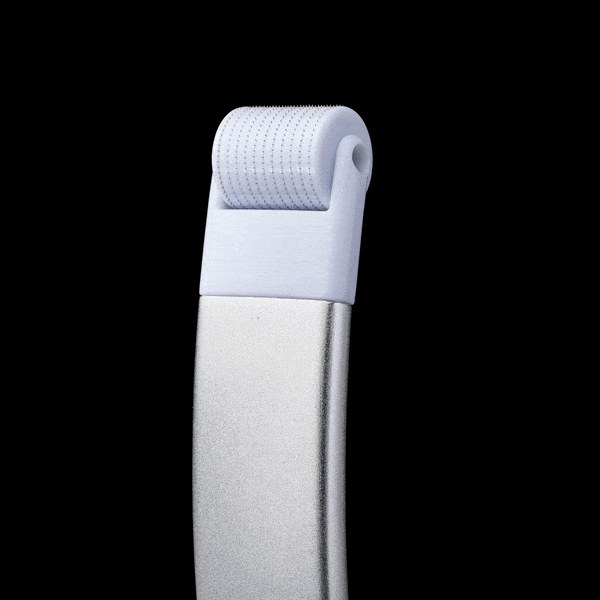 supercharge your skincare
Microneedling At-home
With the right corrective serums, MicroNeedling will brighten your skin to create a youthful glow that you can't get from other products or at-home treatments. The fact is even if you spent most of your life slathered in sunscreen, you might still begin to notice dark spots and wrinkles popping up. The StackedSkincare MicroNeedling Tool was created to work with your skin and speed up its natural regeneration timeline to see gradual fading of dark spots and wrinkles within a few weeks.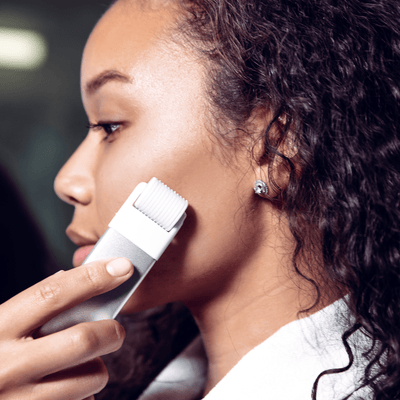 Be Gentle
Do NOT force the Microneedling Tool into the skin, but rather roll it back and forth over the entire treatment area using mild, even pressure.
Don't Use If
Do not use the Microneedling Tool if you have any of the following conditions: irritated or infected skin, active acne, rosacea, or eczema.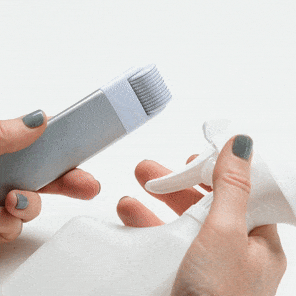 Cleaning
After using the Microneedling Tool, disinfect it using 91% alcohol. Simply spray the roller head and allow to fully dry before storing.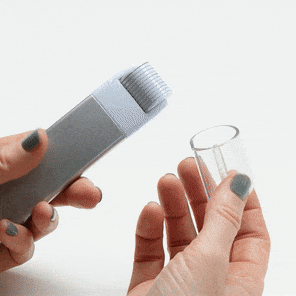 Storage
To safely and hygienically store your Microneedling Tool, replace the roller head cap after disinfecting the tool and allowing to fully dry.
The replacement heads are great and arrive quickly. The roller device saves so much waste by using replacement heads.
Amber R.
This is a repeat purchase. The refill pack arrived on time and without issue. I like to keep a few of these around so I can swap out my microneedling tool on a regular basis. Would purchase again!
K.K
Just started using this tool and love it! It's so simple and quick to replace the head and easy to keep clean. A new staple in my skincare routine!
Dana J.