Healthy Skin Doesn't Take A Miracle; It takes a method.  
Your skin is designed to keep things out, not let them in.  Our StackedMethod utilizes our easy-to-use tools to drive the active ingredients in our formulations deeper into your skin, resulting in faster results for your skincare concerns.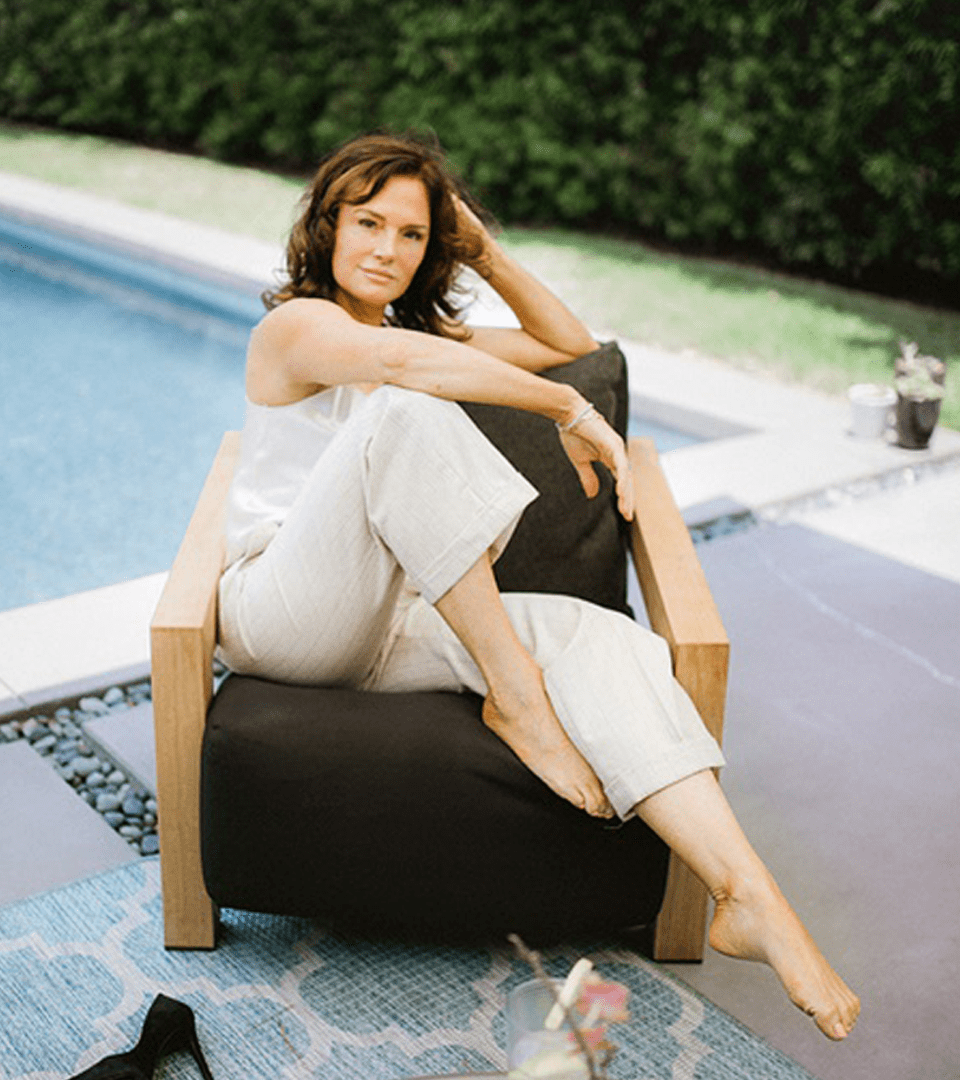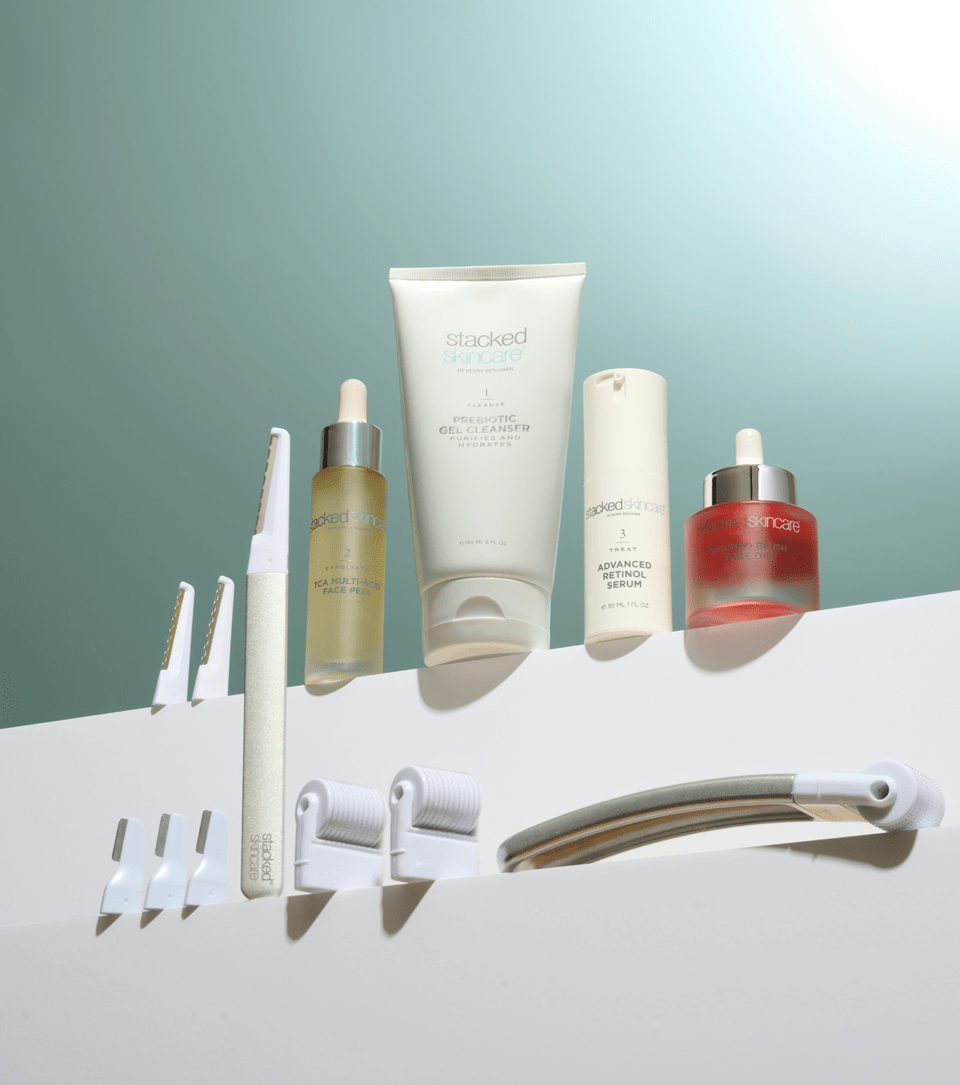 A COMPLETE SKINCARE SYSTEM MADE FOR HOME
With the StackedMethod, you have a routine-ready approach to repair, rebuild, and protect your skin, with a system of products and tools made to work together. No matter your skin type or concern, we'll help you take control of your skin's story from the comfort of your home.
SIMPLIFY YOUR SKINCARE JOURNEY WITH KERRY BENJAMIN
StackedSkincare is the vision and creation of licensed aesthetician Kerry Benjamin. With years of experience in her spa, Kerry's seen firsthand how confusing and frustrating personal skincare has become, and how transformative it is when you finally see the results you deserve. 
Behind Kerry's knowledge, passion, and minimalist approach, we're on a mission to simplify your at-home routine, restore your confidence, and pursue the happiness of healthy skin. The commitment is yours. The journey we take together.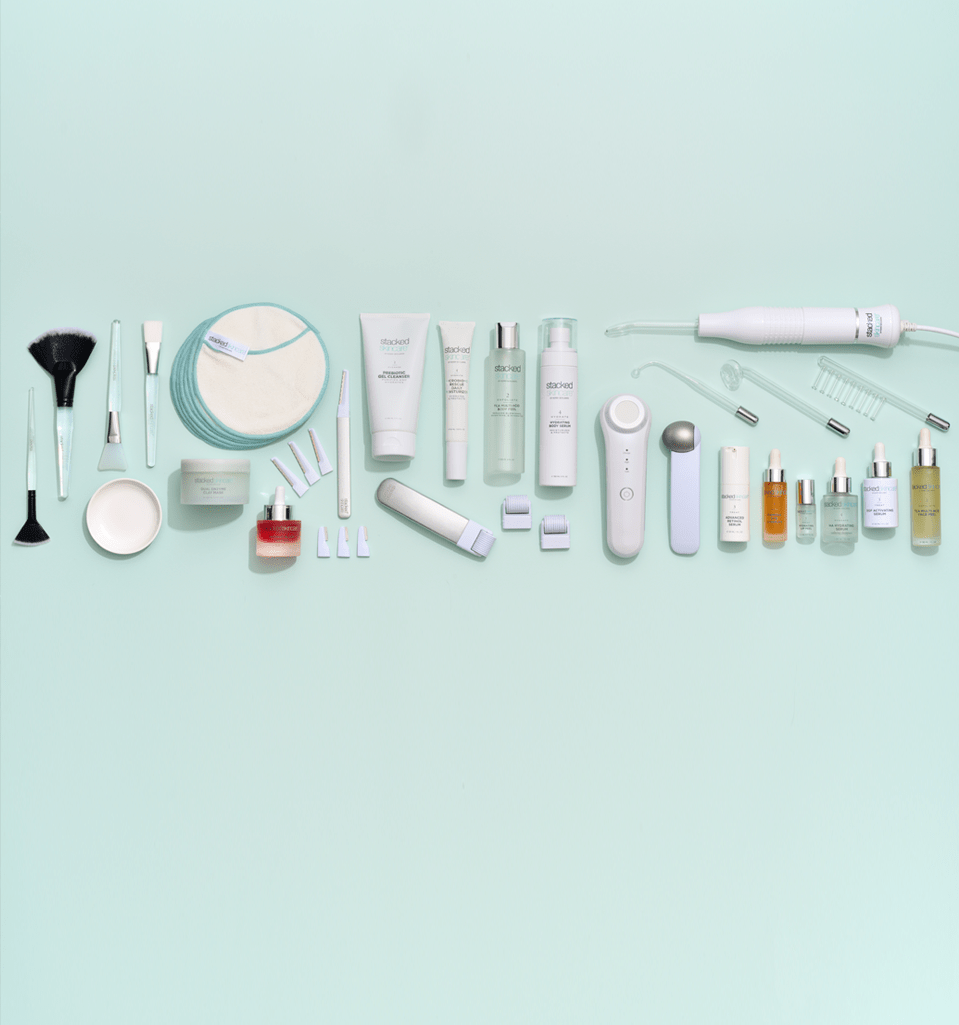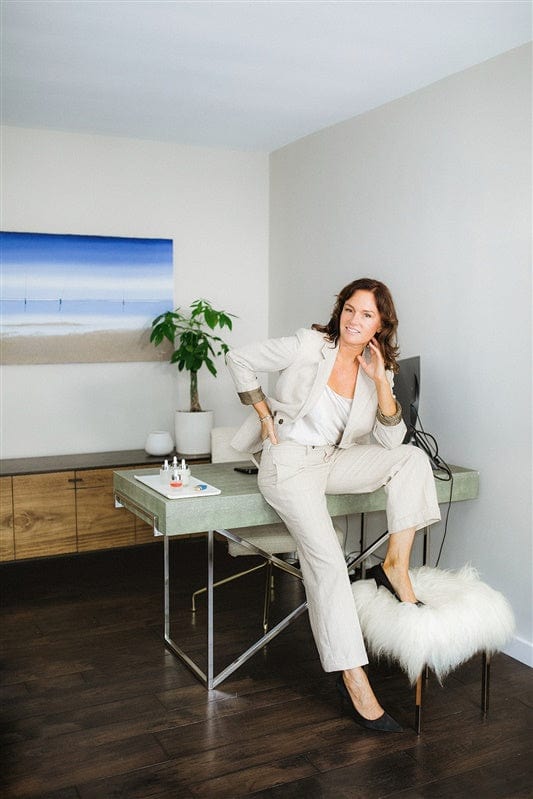 We are Innovators
We spend years on the design, development, and formulation processes of our original tools and topical treatments. Our skincare tools are patented and patent-pending, designed by founder and aesthetician Kerry Benjamin and an industrial designer. In collaboration with a cosmetic chemist, Kerry develops our original skincare formulas with the latest in science and technology.  Or formulas combine advanced natural and synthetic ingredients, ensuring that they are the most effective for your skin and good for the environment.  
Through her work in her spa, Kerry developed the StackedMethod to empower people around the world to take care of their skin in a more professional way at home using her sophisticated at-home tools and premium advanced skincare.  
StackedSkincare is a California-based, women-owned, small business.