A Pro's Guide To Properly Applying Skincare Products
Written by Kerry Benjamin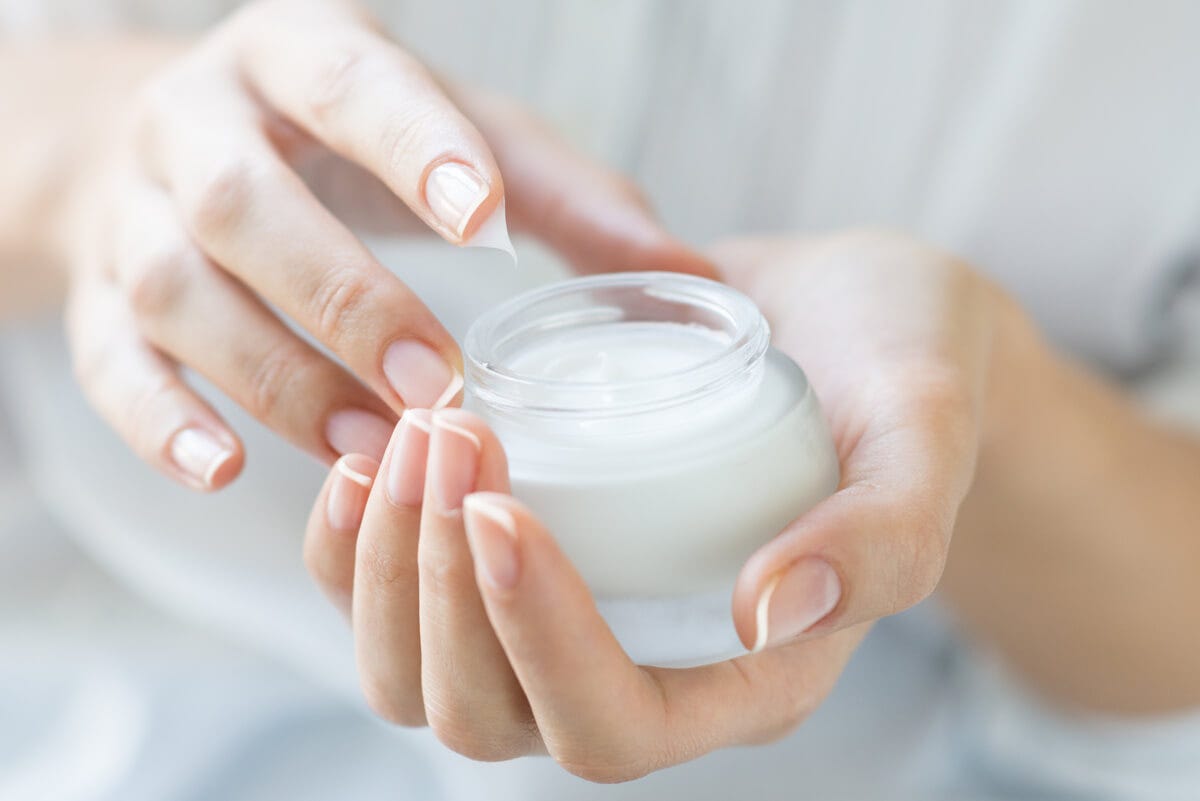 Hey there! Taking care of your skin can feel overwhelming, but it can be a breeze with the right guidance. As a skincare pro, I'm here to share some tips and tricks on correctly applying your skincare products.
First things first, it's essential to start with a clean base. Make sure to thoroughly cleanse your face before applying any products. Next, apply your products in order of consistency - from thinnest to thickest. This allows your skin to fully absorb each product. The idea is that the thinnest liquid goes on first, and you layer on top based on density.  Also, always make sure that you layer water-based products under oil-based products. First apply your serums, then moisturizer, and always finish with a face oil to seal and protect the skin and prevent water loss.
Serums are a step that many women choose to skip because they can be costly.  There is a reason for that: serums are highly concentrated, extremely potent, and do a ton to correct your skin. The lesson to be learned here?  Don't skip the serum!
Use gentle upward motions to avoid tugging on your delicate skin when applying products. And remember to show some love to your neck - it's often neglected but just as important as your face!
Another crucial yet often overlooked step is sunscreen. Even if you're not planning on spending the day outside, protecting your skin from harmful UV rays and blue light should always be a priority. Make sure to apply sunscreen as the last step in your morning routine.
Everyone's skin is unique, so don't be afraid to adjust your routine accordingly. Listen to your skin's needs and adjust your products accordingly. Taking care of your skin is an act of self-care, so enjoy the process and don't stress too much. You got this!