Balancing Oily Summer Skin
Written by Kerry Benjamin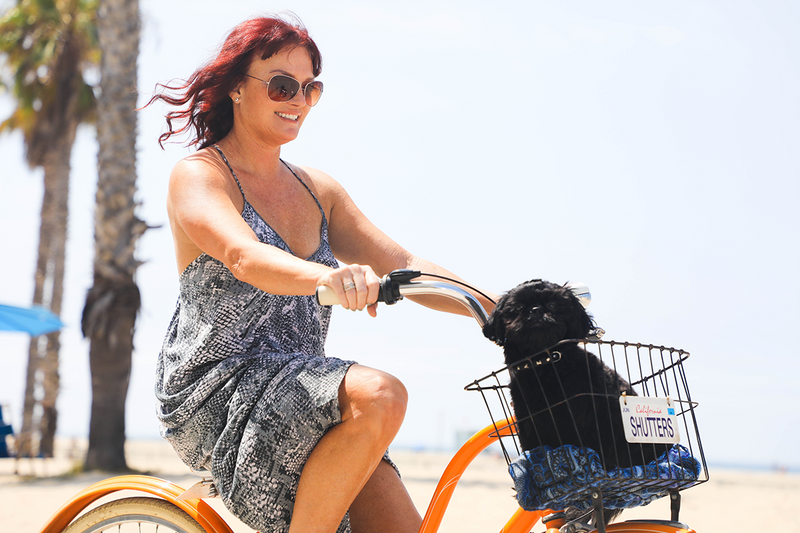 If you feel like the summer heat has suddenly turned your skin into an oil slick, it's probably not in your imagination. The combination of higher temps, humid weather, and drying AC can send your oil glands into overdrive, making you a prime target for summer breakouts. Here are a few things you can do to help your skin acclimate and keep your face blemish-free.
Wipe It Off
If you wear makeup and notice your skin getting super shiny by midday, your first instinct might be to buff on some mattifying powder. But the extra layers of powder might actually be doing your skin more harm than good. All that extra makeup can encourage your skin to produce more oil. To balance oily summer skin, cut back on makeup—hot weather melts most of it anyway! Instead of a full face of foundation, opt for a bit of concealer instead. If you notice yourself getting slick, blot away excess oil with a clean tissue or swipe on a bit of toner.
Switch Up Your Cleanser
One of the easiest ways to balance oily skin in summer without totally overhauling your regimen is to simply swap your cleanser. If you normally use a cream cleanser, consider switching to a gel cleanser like our PREBIOTIC GEL CLEANSER, formulated with a microbiome-boosting complex that helps neutralize acne-causing bacteria and rinse away excess oil.
Don't Forget the Basics
When your skin gets oily, you might be tempted to stop using hydrating products. Don't do it! Your skin can be dehydrated even if it's oily and not enough moisture can actually cause your skin to produce more oil. To prevent your oil glands from going haywire, reach for a lightweight moisturizer like our MICROBIOME RESCUE DAILY MOISTURIZER, formulated with succinic acid to balance oil production and keep acne-causing bacteria at bay. Using a hydrating serum like our HA HYDRATING SERUM provides a balancing source of moisture that will help bring your oil glands back to equilibrium.
The other good news? Whatever summer skin changes you're noticing are probably temporary. As your skin gets used to the warmer weather, it will begin to balance out.