Back to Acne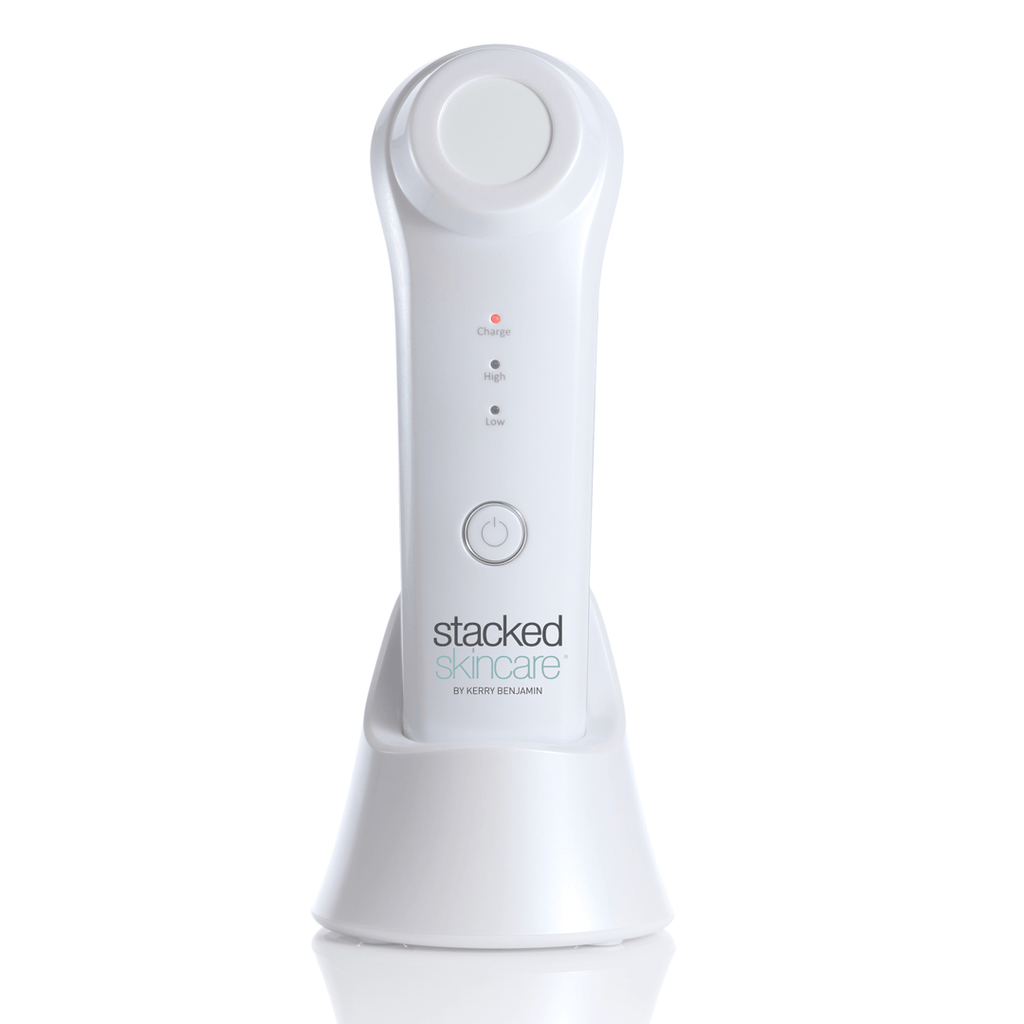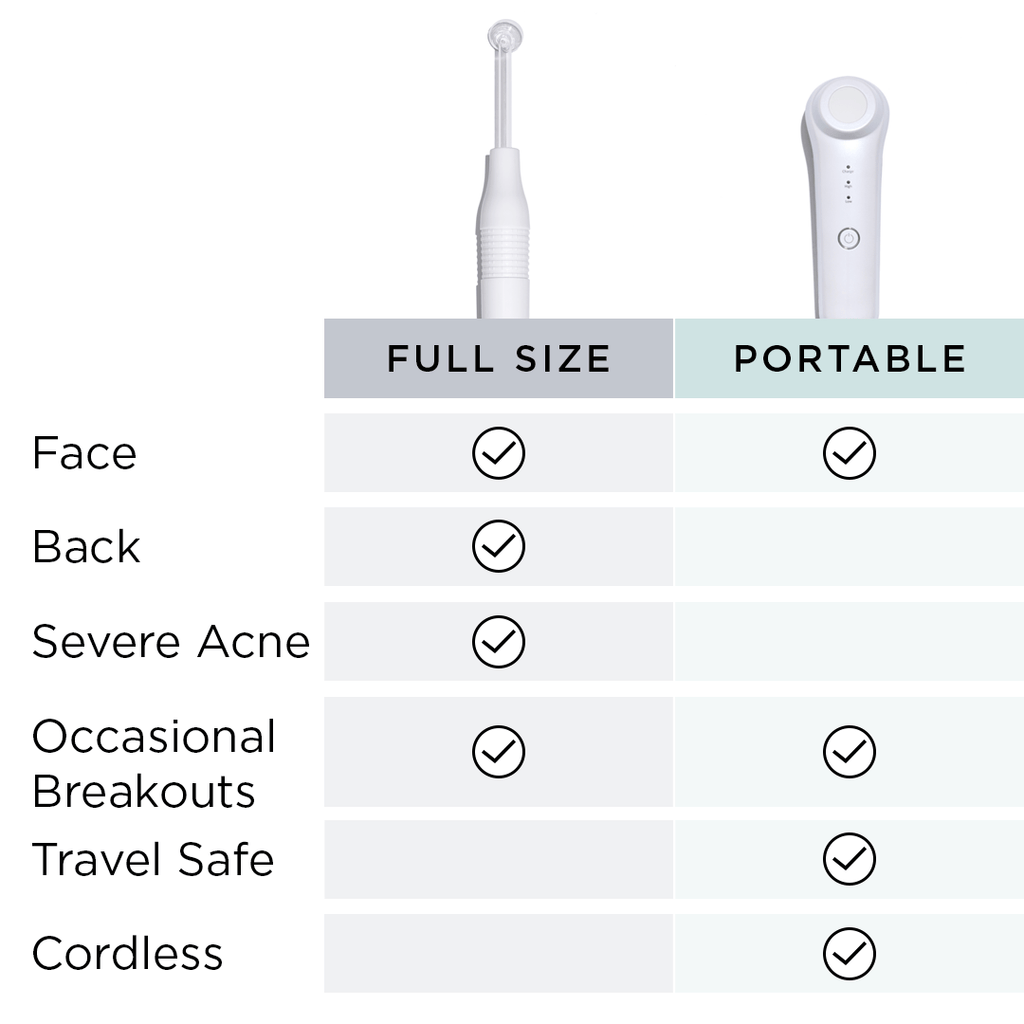 SKIN CONCERNS
Clogged Pores
Blemishes
Uneven Tone
DETAILS
kills acne-causing bacteria to Reduces acne and prevents future breakouts

Minimizes inflammation and redness
Prevents Post Inflammatory Hyperpigmentation (PIH), dark spots
Helps to control oil production
Improves circulation and metabolic processes in skin cells.

Has an anti-inflammatory and antibacterial effect.

Activates antioxidant protection and collagen synthesis.
An electric current makes gas ionized, creating cold plasma. This plasma helps with various skin improvements.
Split

Thoroughly cleanse your skin and pat dry. Press and hold the power button to turn on the device. Dampen your hands slightly and touch the silver strips on either side to activate the device. Place the ceramic head flush over the treatment area, moving on to the next area of the face after 2-3 minutes. As the high frequency current is generated, the device will make crackling sounds and you will feel a mild tingling sensation on your skin. Treating the entire face should take no longer than 15-20 minutes. After treatment, apply your StackedSkincare peels, serums and moisturizer.
HOW TO USE
Compact design is portable, cordless, travel-friendly and has a USB charger.