watch the video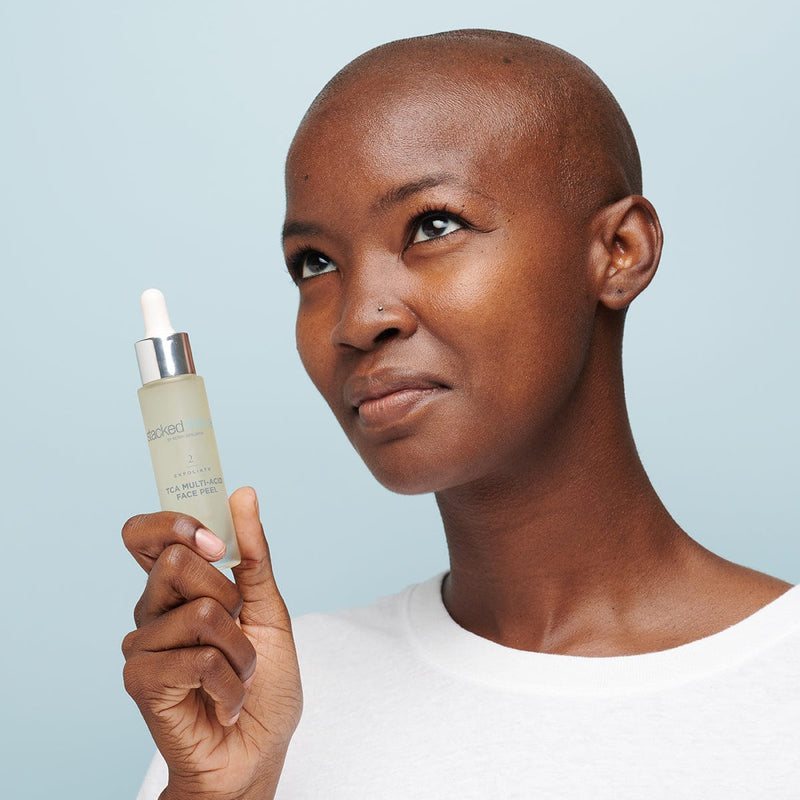 CHEMICAL EXFOLIATION
Shed Dead Skin Cells Regularly
As we age our cell renewal decreases, causing dead skin build up resulting in dryness, fine lines, dark spots and uneven texture. Peel gently exfoliate the skin to reveal a brighter, more even complexion.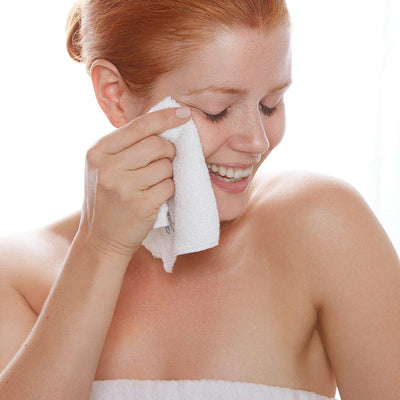 Cleanse Skin
Always start with clean, dry skin.
Shake & Dispense
Shake well and fill dropper with liquid. Dispense into serum dish.
Apply Peel
Using the Face Fan Brush, apply the product evenly to the face and neck in 1-2 layers.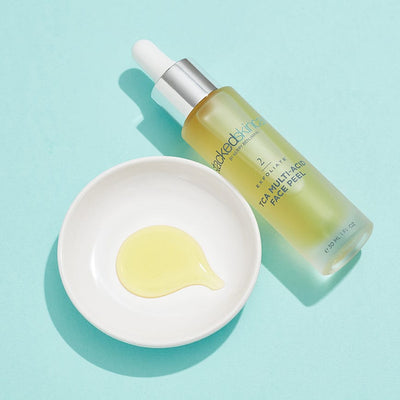 That's It!
Do not rinse. The product doesn't need to be neutralized or removed.
Amazing at home face peel!! Non irritating. Leaves your skin beautiful, soft, glowing, and exfoliated after just one use. This is a must buy for all skin care lovers!
Rachel C.
Great peel! I don't need to go to the spa because these products are amazing!
Debra M.
I use this about 2-3x a week and it has helped smooth and even out my skin texture and tone, so quickly. I love it and am about to order another one.
Carey L.