watch the video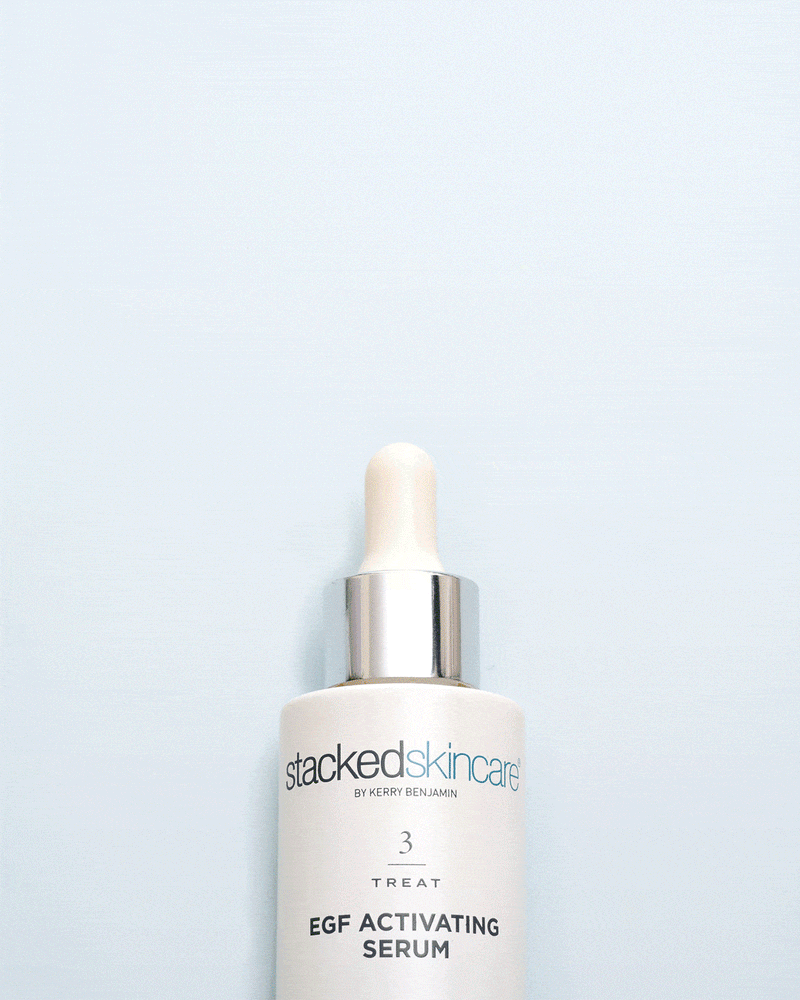 a unique anti-aging ingredient
What Sets EGF's Apart From The Rest?
Epidermal Growth Factors (EGFs) are naturally occurring proteins found in the fibroblast cells of our skin that regulate cellular growth. EGF's assist in wound healing and can stimulate cells to produce collagen so they play an important role in maintaining youthful, healthy skin structure and function. EGFs have potent regenerating properties. Skincare products containing EGF's can be highly effective because when they are applied topically to the skin, tissue regeneration begins.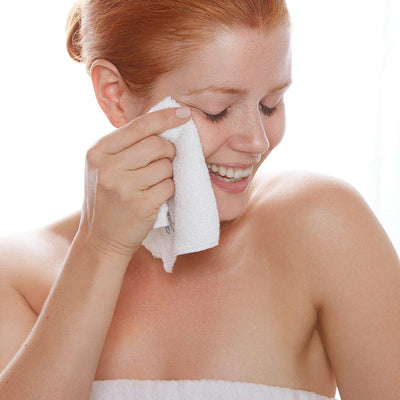 Cleanse
Always start with clean, dry skin.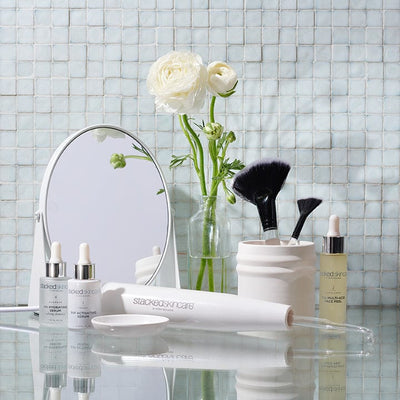 In A Stack
When using in a stack, apply after peels and before and after micro-rolling. When using with other serums, apply in order from thinnest to thickest, and wait for each layer to absorb before applying the next.
On Its Own
Apply about a dropper full of the EGF Activating Serum after cleansing each morning and night.
Purging
Do not discontinue use if purging occurs—it is a natural and necessary process for clarifying the skin. Purging should resolve in 1-4 weeks.
I have used a few items from Stacked Skin Care for a month and so far, I am happy with the results. I deal with hormonal acne and I still get breakouts but it hasn't been as bad but the scarring is lighter and texture has gotten so much better!
Sherry C.
Love this stuff!!!!!!!!!!!! The texture of my face is changing and looking goooooooooooood. So happy I added this to my stack!
Laura O.
I use this product daily and I can see the dark spots disappearing. This is a big part of my daily face routine.
Donna O.